Junkyard in Hopewell, OH
Since 1949, Miller Auto Wrecking has been the trusted resource for used auto parts. When it comes to quality and value, no one has us beat. No matter the make, model or year of your ride, we'll help you find the parts you need at the most affordable prices. Customers come to us in search of used engines for sale, motors, drivetrain parts, alternators, starters, used transmissions, bumpers, suspension parts and frame components—and they always find the car body parts they're looking for.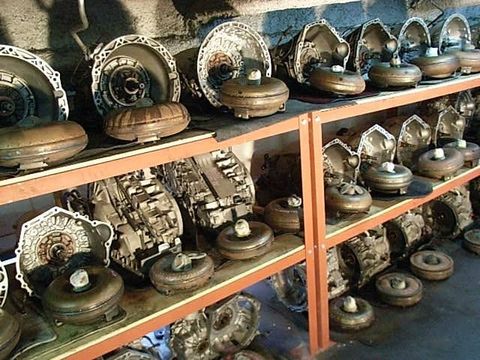 The First (and Only) Place to Check for Used Auto Parts
Miller Auto Wrecking is a self-service junkyard that has all the parts you need to get your vehicle back into shape. If you have car problems, we have the solution sitting idle in our yard. We'll make sure you get the parts you need at the very best prices in Central Ohio. Come by and see for yourself—you're welcome to walk through our yard and take a look at all the parts, components and salvage vehicles we have on-hand.
We carry a wide range of used engines and transmissions for every make and model of vehicle. Our pre-owned engines and transmissions are incredibly reliable and cost a fraction of a replacement. If you're looking to save up to 75% off the cost of a new one, stop by our lot and we'll help you find the right model to salvage parts, components and even full builds! With a tremendous variety of late-models and older vehicles sitting in our yard, there's a strong chance you'll find exactly what you need to get your ride up and running again.
You'll find all kinds of used vehicle body parts in our huge salvage lot. Bumpers, doors, headlights, mirrors, windshields and more: they're all in our yard in clean, pristine condition. We make it easy and affordable for you to get parts that are the perfect match for your vehicle. Above all, we're here to help you save money and keep your car running right. Stop by our yard today to discover that hard-to-find part you've been looking for, at the very best price.

We have over 50 acres of salvage yard, come to countless clean auto and truck parts.

Our self-service concept ensures the absolute lowest price for any and all car parts.

We're proudly family-owned and -operated, natives to the Central Ohio area.

We're community-focused, recognized by the Zanesville Chamber of Commerce.

We sell rebuildable salvage cars and buy vehicles within a 50-mile radius.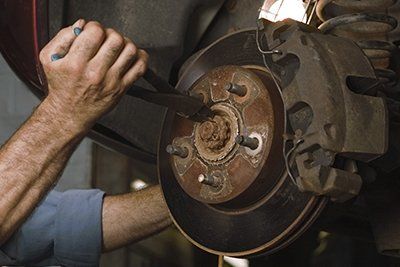 Premium-Quality Vehicle Parts at Incredible Prices
Miller Auto Wrecking has the used parts you need for your car at rock-bottom prices. We make it easy for you to fix your vehicle without breaking the bank. Contact us today and we'll help you find exactly what you're looking for.
Providing used auto parts and auto body parts to residents and passerby's of:
Zanesville, OH | Columbus, OH | Coshocton, OH | Lancaster, OH | Cambridge, OH | Muskingum County, OH | Licking County, OH | Perry County, OH and throughout the surrounding area!